About Hungerford Surveyors
Ian Dony MRICS - Your surveyor in Hungerford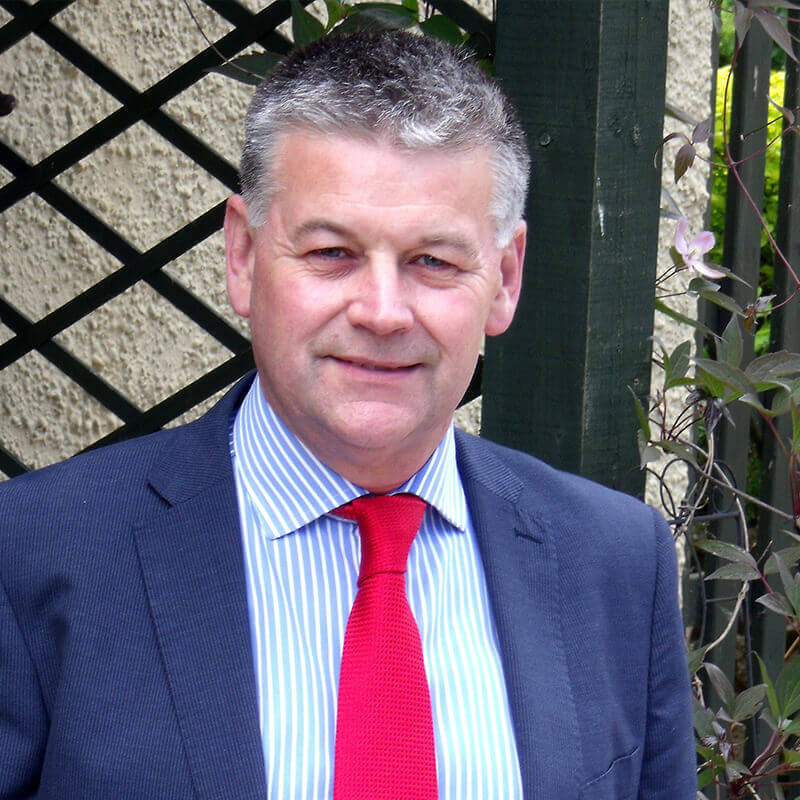 Local Director Ian Dony BSc DipBldgCons MRICS FCABE is a Member of the Royal Institution of Chartered Surveyors. He heads the Right Surveyors in Hungerford, an independent professional property consultancy providing an efficient and personal service tailored to the clients' needs.
Ian is an experienced professional with a diverse range of skills. He has worked in the profession for many years and is competent to survey and value both residential and commercial property, as well as other property assets.
A little background on Hungerford:
Hungerford's name means Hanging Wood Ford in Saxon. Although not mentioned in the Domesday Book, there is evidence of Roman occupation and even earlier habitation in Hungerford. There are over 100 Listed Buildings in Hungerford, which include Grade II* St Lawrence Church and Chilton Lodge. The current Town Hall and Corn Exchange was built in 1871, replacing three previous buildings. The first Courte House was 14th century, which was replaced by the Town Hall and Market House in 1573 due to delapidation. A Georgian Town Hall succeeded that in 1786. A clock tower was added to it, but must have been unsatisfactory, as the clock was transferred to the replacement property in 1871, so for a few months, Hungerford had two Town Halls.
Our Hungerford Property Surveying Services
Full Building Survey
HomeBuyers Survey (No Valuation)
Structural Survey
Condition Report
Buildings Insurance Valuation
Onsite Acquisition Report
Party Wall Work
Schedule of Dilapidations or Condition
Boundary Dispute Advice
Investment Advice
Expert Witness Reports
Planning Advice
Contact us
Give us a call on 0118 364 1642 or Freephone from UK landlines on 0800 880 6024. You can also email us on info@hungerfordsurveyors.co.uk